Residential surveys are now a common requirement to start new construction. The council requires residential survey reports for providing approval for the construction work. Thus, it has become a necessity. However, choosing the right residential surveyor is a big task. If you select the right surveyor, you don't have to worry about anything else. So, let's see what all you need to look for to find the right residential surveyor.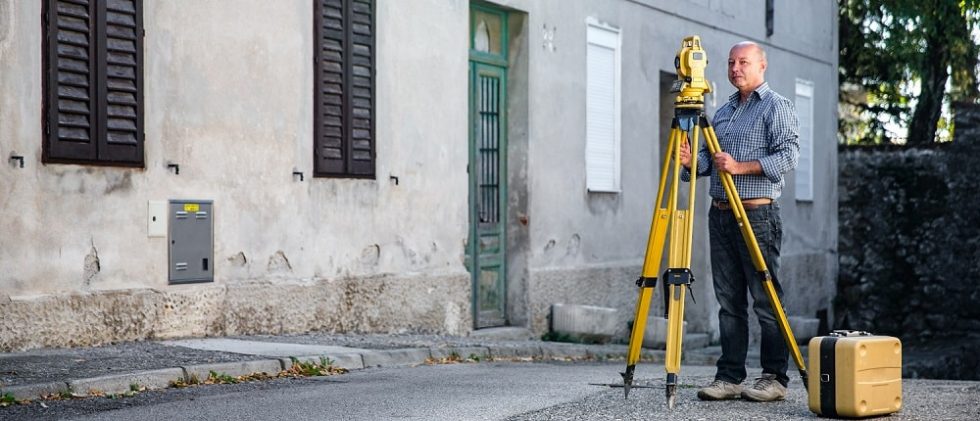 Why do You Need a Residential Surveyors?
 Here are the main reasons why you need a residential surveyor:
Ensuring safe structures – They analyse the land and the surrounding area and help in drafting a safe design for the house.
Avoid Future Issues – The surveyor will help in identifying the legal boundaries of the property. So, you don't; have to worry about any future issues during or after the construction.
Avoid Mistakes – The survey will help in identifying all the features of the land. So, constructional mistakes can be avoided at the beginning.
Cost-effective – As the survey is the basis of building design. Thus, there are very rare chances of mistakes or miscalculations during constructions. Thus, re-work can be avoided which in turn will save costs.
How to Find a Residential Surveyors?
Now that you have understood how a residential survey can be beneficial, let's move on to the tips for finding a residential surveyor or what things you should before hiring a residential surveyor.
Registration
The first thing we would recommend to look for is registration. You must take note that only a report signed by a registered surveyor is accepted by the Council. Thus, it is important to make sure that the surveyor you are hiring is registered/ licensed.
Testimonials or Previous Project Status
A good surveying company will always have testimonials from its valuable clients updated on the official website. You must check them out. You can also ask the company to provide details about its past projects such as how many projects it has delivered, what type of surveying is it involved with, etc. These will give you an idea about the company's status.
Experience
It is always better to hire an experienced surveyor for residential surveys. An experienced surveyor will know requirements, he will also be aware of the local council's guidelines and will have previous experience of preparing such survey reports. All of these will be useful to you.
Cost
Almost all the surveying companies provide a quote for their service beforehand. So, you can get such quotes and compare the services. However, while making a comparison do ask about what all services will be provided. Don't get attracted to low prices without checking the services covered. After all, you want the report to be complete in all aspects to get quick approval. Also, ask for the hidden costs clearly in the beginning.
Look for all the points carefully, make an in-depth analysis and then decide in the right residential surveyor as per your requirements. Hobart Surveying is offering residential surveying services from the last 20 years. You can check out if they meet the criteria. Click here for a no obligation QUOTE